Our mobile game fans team is at your service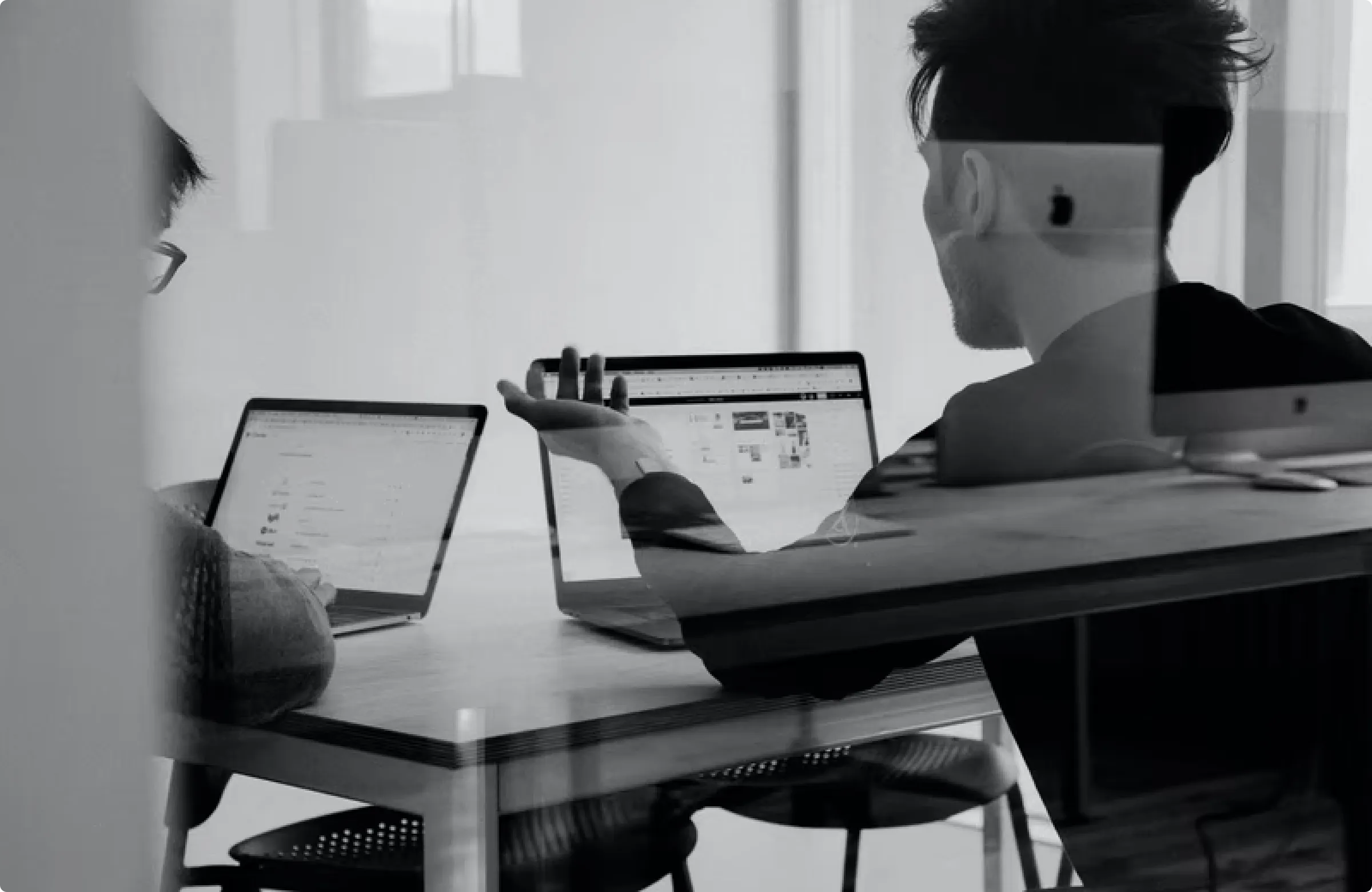 Every member of our crew really enjoys mobile games and apps. We are eagerly looking for new interesting projects and ready to tell you everything we know about them. Our site is not just a dry collection of titles but a whole treasure trove of awesome stuff from the game and app development world. We ourselves explore and test new items, look for pros and, of course, contras, and write comprehensive reviews supplemented with vivid screenshots so that you can choose only the best for your device. You can find both popular items from past years and exciting new ones on our platform. The collection is divided into thematic sections, so you can quickly get a game in your favorite genre.
Only our expert opinion is published here, but you can trust it, given our many years of experience in selecting and testing games and applications. We try to be neutral and objectively consider all items that fall into our hands. Of course, we regularly replenish the catalog with fresh projects. And for you to always stay up to date in the game and app universe, on our blog, we publish news, rumors, and thematic compilations.
So, welcome to the site! Join our growing community on this exciting journey through the app and game development world. We guarantee you won't leave without a couple of fantastic new titles on your smartphone. If you have any ideas on making our site even better, do not hesitate to contact us using the contact form. We are open to suggestions that will help bring your user experience to the next level.
Let us know how we can help and we'll get right back to you
Contact Us