Live Wallpaper is an Android feature that was available in Android 1.5 Cupcake and later. A live wallpaper is an animated wallpaper that can be used as the main wallpaper of the home screen, or as a wallpaper for the lock screen.
If you want to make your Android phone look more attractive and beautiful then you need to install some live wallpapers on your Android. There are many free live wallpapers apps available in the market. But in this article, we are going to discuss the top 5 free live wallpapers apps for Android. So let's start the article.
Muzei Live Wallpaper
Muzei is a live wallpaper that gently refreshes your home screen each day with famous works of art. It also recedes into the background, blurring and dimming artwork to keep your icons and widgets in the spotlight. Simply double touch the wallpaper or open the Muzei app to enjoy and explore the artwork in its full glory.
The world's largest museum collection includes photos of artwork in high resolution. Muzei also intelligently analyzes your wallpaper, detecting the dominant colors in the artwork and complementing them with a matching color palette for the app.
Gravity Live Wallpaper
Gravity Live Wallpaper is the best app if you want to make your Android phone look more attractive. The app provides you with lots of different kinds of live wallpapers. It has more than 1000 wallpapers. You just need to download Gravity Live Wallpaper app from Google Play Store. It's available for free.
Photo Live Wallpaper
Photo Live Wallpaper is also a very good app. It provides you with lots of HD photos and different kinds of live wallpapers. It also provides you with beautiful quotes for your Android phone's background.
Live Wallpapers HD & Backgrounds 4k/3D
Live Wallpapers HD & Backgrounds 4k/3D is the perfect app for your Android device! This app is an amazing collection of HD & 4k/3D live wallpapers, backgrounds, and themes for your Android phone or tablet.
It provides you with a large number of different live wallpapers. Some of them are animated, so they are colorful, some have a beautiful pattern. You can choose them according to your taste and mood.
4K Wallpapers
4K Wallpapers is the best app for Android users who are looking for high quality 4K wallpapers. If you are bored of the same old wallpaper on your phone, this is the perfect app for you. There are more than thousands of 4K wallpapers with all kinds of categories and themes.
New wallpapers are added on a daily basis so you will never be bored with the same old wallpapers. The wallpapers are highly optimized for low to high-end Android devices.
The Bottom Line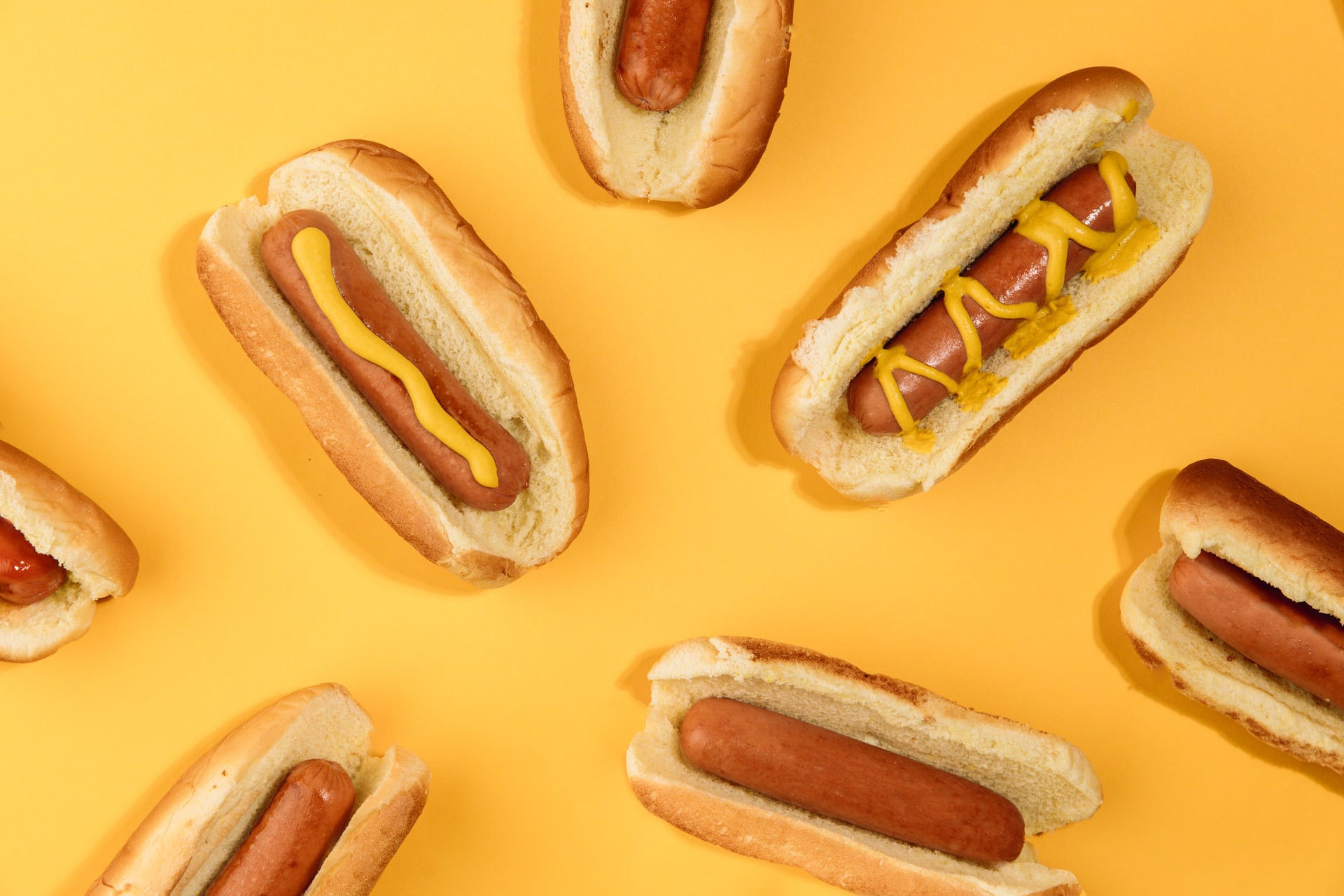 Live wallpapers are the best way to personalize your phone. The best live wallpapers are the ones that are gorgeous, original and have additional functionalities. We have discussed 5 live wallpapers which are totally worth trying. You can always download the live wallpapers from the Google Play Store and install them on your Android device.